5 Tips for Taking Great Travel Photos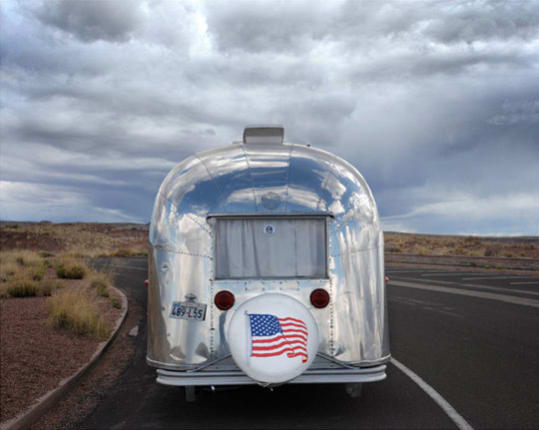 I have been an avid amateur photographer since I was about 10-years-old and when I travel I'm usually snapping away by the time I'm a mile from home — but on some trips I can't be bothered with my camera when all I want to do is enjoy the experience. Whatever your level of motivation, here are a few tips for taking memorable photos while you're away — and possibly enjoying your trip even more while you're at it.
Always be ready: Perhaps easier said that done, but having your camera nearby at all times and keeping an eye out for incredible photo opportunities is one of the best ways to guarantee you'll come home with a slew of great shots.
Explore and experiment: Just because you're at a popular tourist destination that has been immortalized in millions of photographs, doesn't mean you can't take a picture that shows your own unique perspective. Try different angles and vantage points, take advantage of the light — even if that means coming back at another time of day, find a way to see a familiar subject in an unfamiliar way. You may be surprised how much more you enjoy the experience of seeing itself.
Forget your fancy camera: Lugging around a large camera can sometimes seriously prohibit the fun of travel so bring a cheap disposable, a lo-fi camera like a Lomo, Holga or Polaroid, or use your phone's camera. You might not always get the expected result, but sometimes the quirks of less sophisticated equipment can make a truly beautiful image.
Capture the details: The pleasure of travel and exploring new places is often in the tiny details, which are also sometimes the easiest to overlook. Photographs of the food you ate, the light on your pillow in the morning, the inspiring shop displays, or an unfamiliar flower are probably some of the ones you will treasure looking at the most later on.
Don't be shy: Don't let a great image pass you by because you were afraid to ask permission to photograph friends, strangers or get better access to your subject. You might be denied, but at least you gave it a try.
Images: 1-2, Jeff Dungfelder; 3-4, Sarah Rainwater; 5, Laura Della Vedova